THE
2024 WOMEN'S COLLECTION
FALL COLLECTION
Golf is unlike any other sport. Every round is different from the one before. Golf demands creativity. Every golfer is an artist. Our muses are found on the links . From the lowly practice mat to a sublime sunrise, we're inspired by everything we touch, see, smell and hear around this wonderful game.
The 2024 Collection inspires golfers to paint their own masterpiece.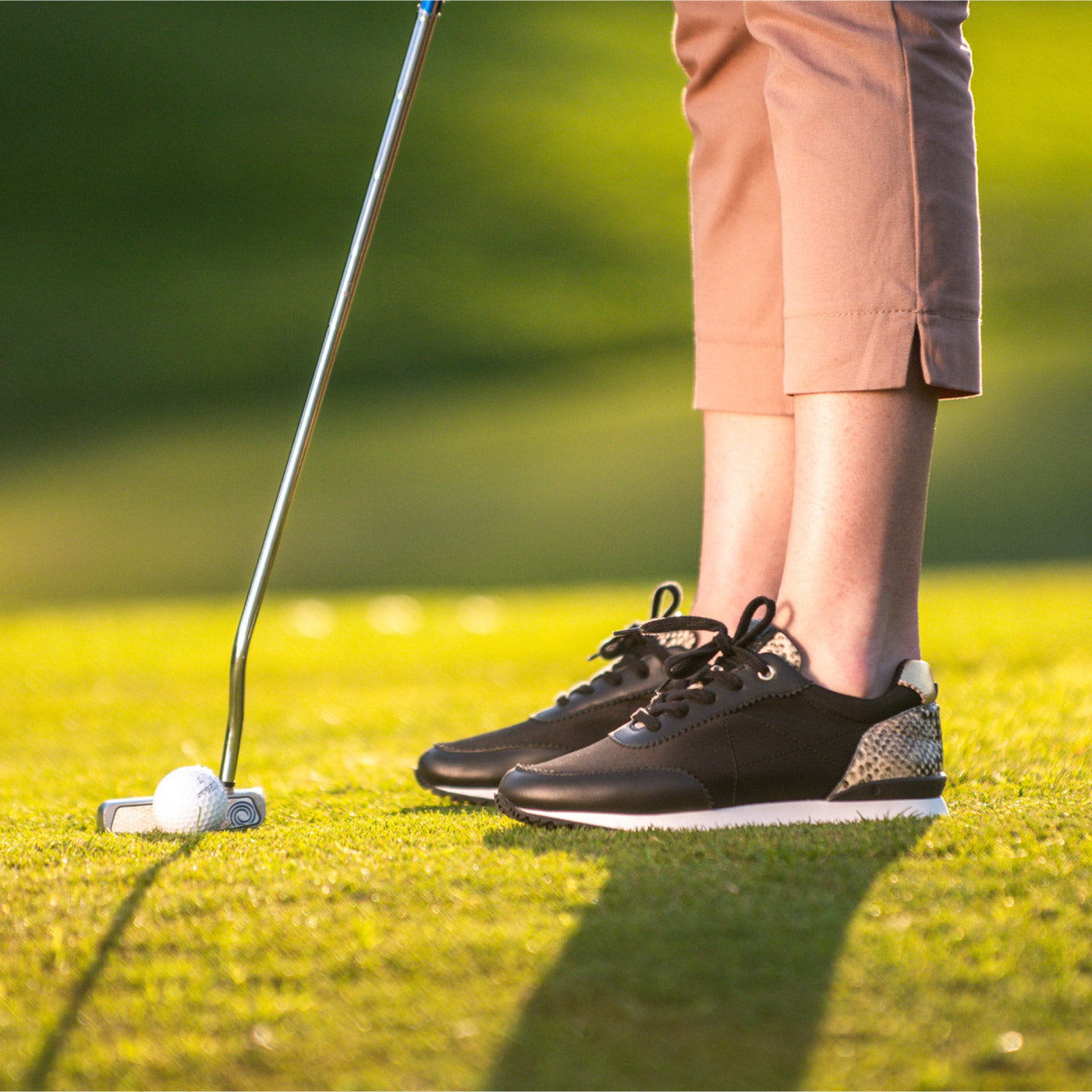 Style
Step into the world of elegance with our exquisite collection of women's golf shoes. Discover a style that will make you the envy of the golf course.
Versatility
Unleash your potential both on and off the golf course with our fully versatile women's golf shoes.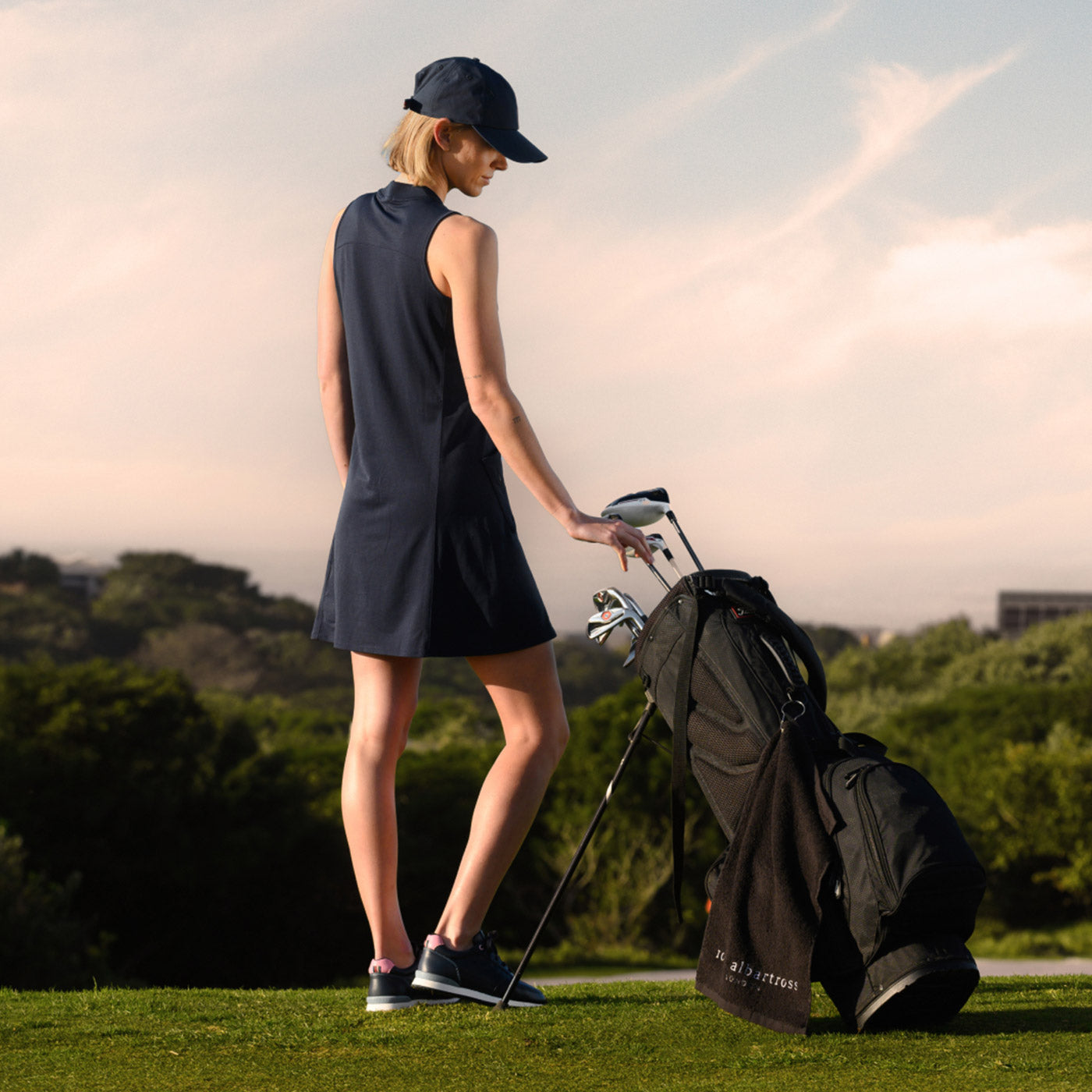 Performance
Experience the perfect performance shoe with our women's golf shoes, where lightweight performance is at the heart.