SINK THE PUTT OF GIFT-GIVING THIS SEASON
GIFTS FOR GOLFERS
FIND STYLE, POWER & CONFIDENCE IN
HOXTON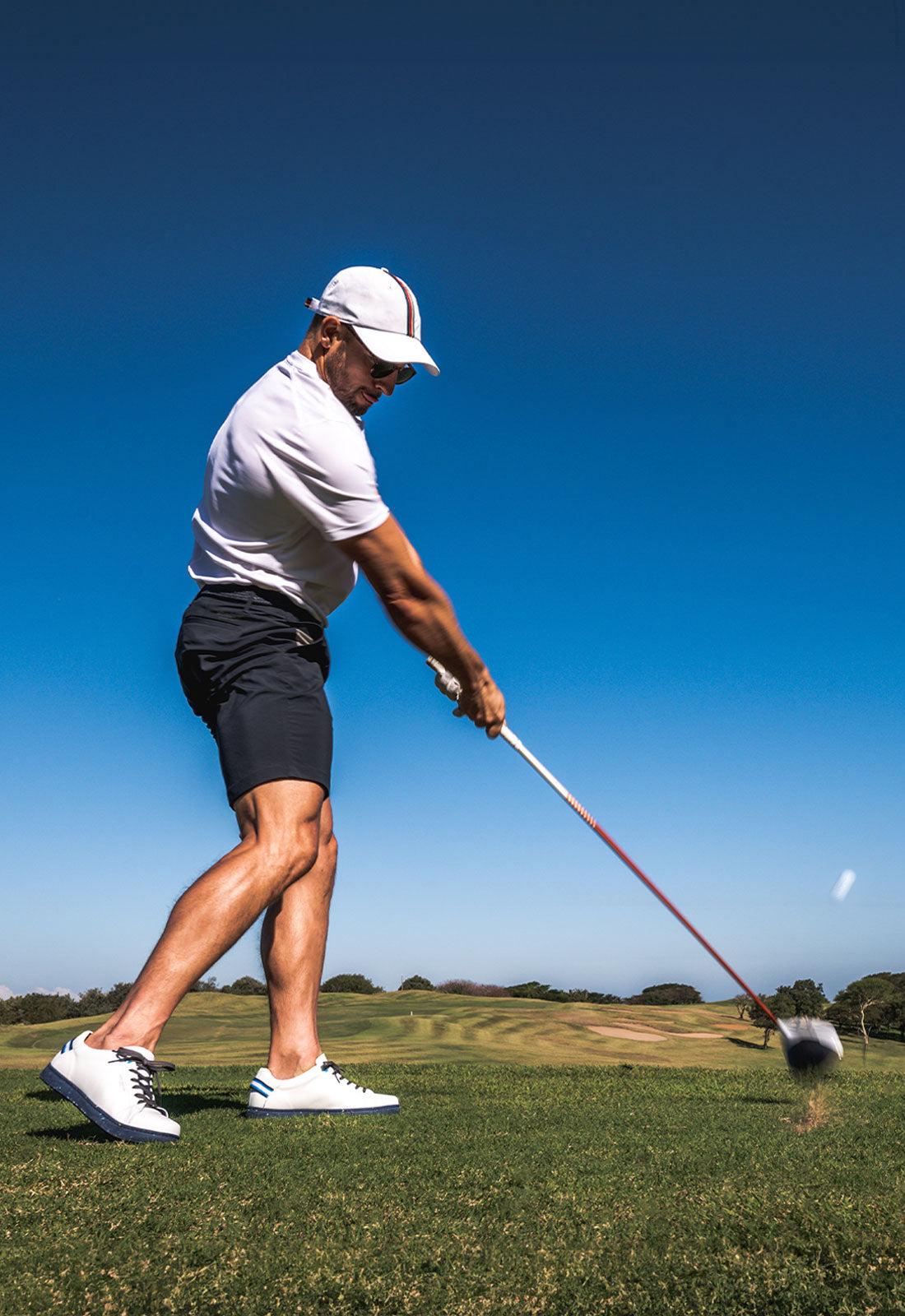 MORE COMFORT, MORE SUSTAINABLE
FINSBURY
While you're grinding on the practice mat, convinced your 3 wood draw is in that next bucket of balls, we're grinding waste rubber to create a more sustainable outsole featured in our Finsbury collection.
We find beauty in the everyday, every day.
FIELDFOX LYNX
When our driver gets a little wild, looking for our tee shot turns into a safari.
We never know who we'll meet off the fairway. And sometimes our imagination runs wild. The Field Fox Wild Things Collection features fun, colorful prints straight from our little adventures.
NEW FOR 2024
Men's Golf Shoes
SHOP ALL NEW MENS
Save $66
Save $66
Save $66
Save $100
Northcote Eagle
European Leather comfort, TPR performance sole, Men's Golf Shoe
Sale price

$150
Regular price

$250
FROM OUR 24' RANGE
BUCKINGHAM
Sometimes it feels like we're putting on a marble dance floor. Luckily, our Buckingham fits in perfectly with its croc print and gold ribbon piping so we can slow down and make that six-footer for birdie.
EXPLORE BUCKINGHAM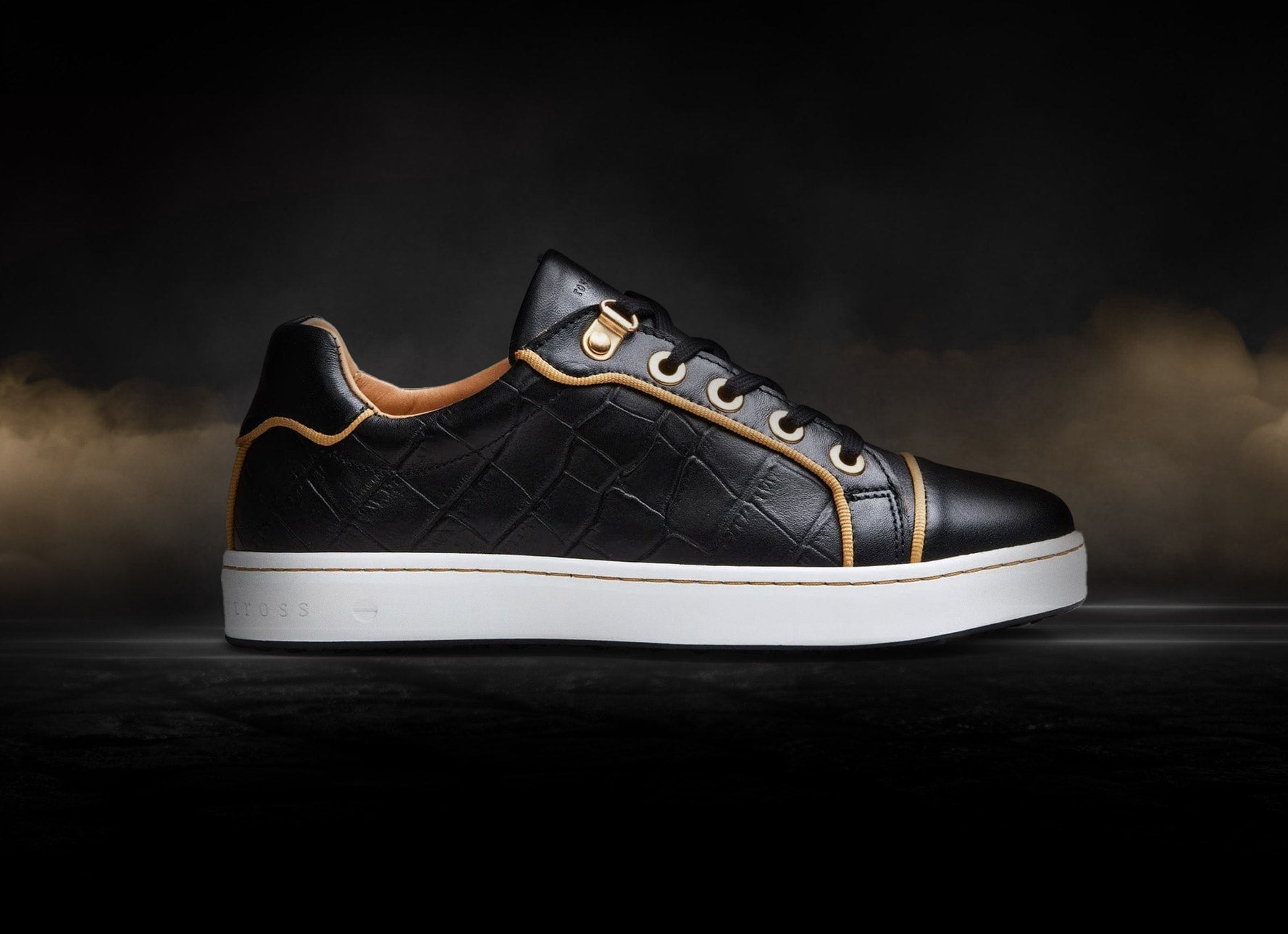 BLACK / GOLD
WHITE / GOLD
THE PERFECT LIGHT, THE DEAFENING SILENCE...
WHERE DREAMS COME TRUE
FIELDFOX DREAM
We have this reoccurring dream where we're walking up the 18th at Kapalua after smoothing our 3 wood and the ball is just sitting on the lip of the cup waiting to fall in…oh, well. It's fun to dream.
It's also fun to wear our Fieldfox Dream Special. (And probably more likely to happen than our Kapalua dream.)
HOXTON
Some see an impossible tee shot. We see a blank canvas and a chance to try something new.
The sleek Hoxton Collection is inspired by that feeling of a perfectly hit drive splitting a tight fairway and named after the narrow streets in one of our favourite neighbourhoods in London.
TAKE YOUR GAME TO THE NEXT LEVEL
Water resistant upper
Hydrophobic European leather uppers keep moisture to a minimum
Padded Collar
Added comfort, support and control.
External Molded Heel Counter
Providing support and added stability
Custom designed TPR Outsole
Combines lightweight performance with comfort and traction
Contoured micro-fibre footbed
Including moisture vapour permeable linings